Labor Services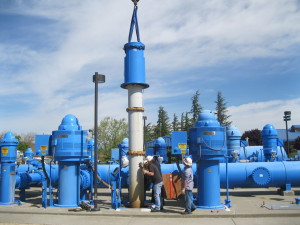 With over 25 years of experience, Turbo Machinery Repair, Inc has established itself as one of the leading machine shops in Northern and Central California. We could go on and on about the number of sophisticated pieces of equipment that we have on hand, but what sets us apart from the others is our total dedication to your satisfaction.
For instance, we have a number of qualified machinists, millwrights, mechanics, and other specialists available to come to your job site or place of business. They are all drug tested, TWIC and RSO certified, and will show up on time, ready to go, and have all of the necessary tools with them. They work for us so we're sure they'll work well for you. Whether you need just one person or a crew, just let us know and we will be happy to accommodate you.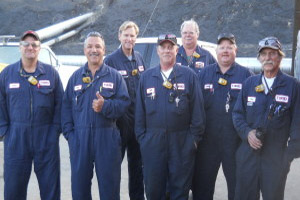 Our assigned personnel services are ideal if you have a major project coming up and need additional workers. We are also on call 24 hours a day if you have an emergency and need workers on short notice.
At Turbo Machinery Repair, Inc it is our wish to develop long lasting relationships with all of our clients. That's why we consider service to be the most important tool in our tool box. Please let us know if there is anything that we can do to serve you better, your comments and suggestions are always welcome.